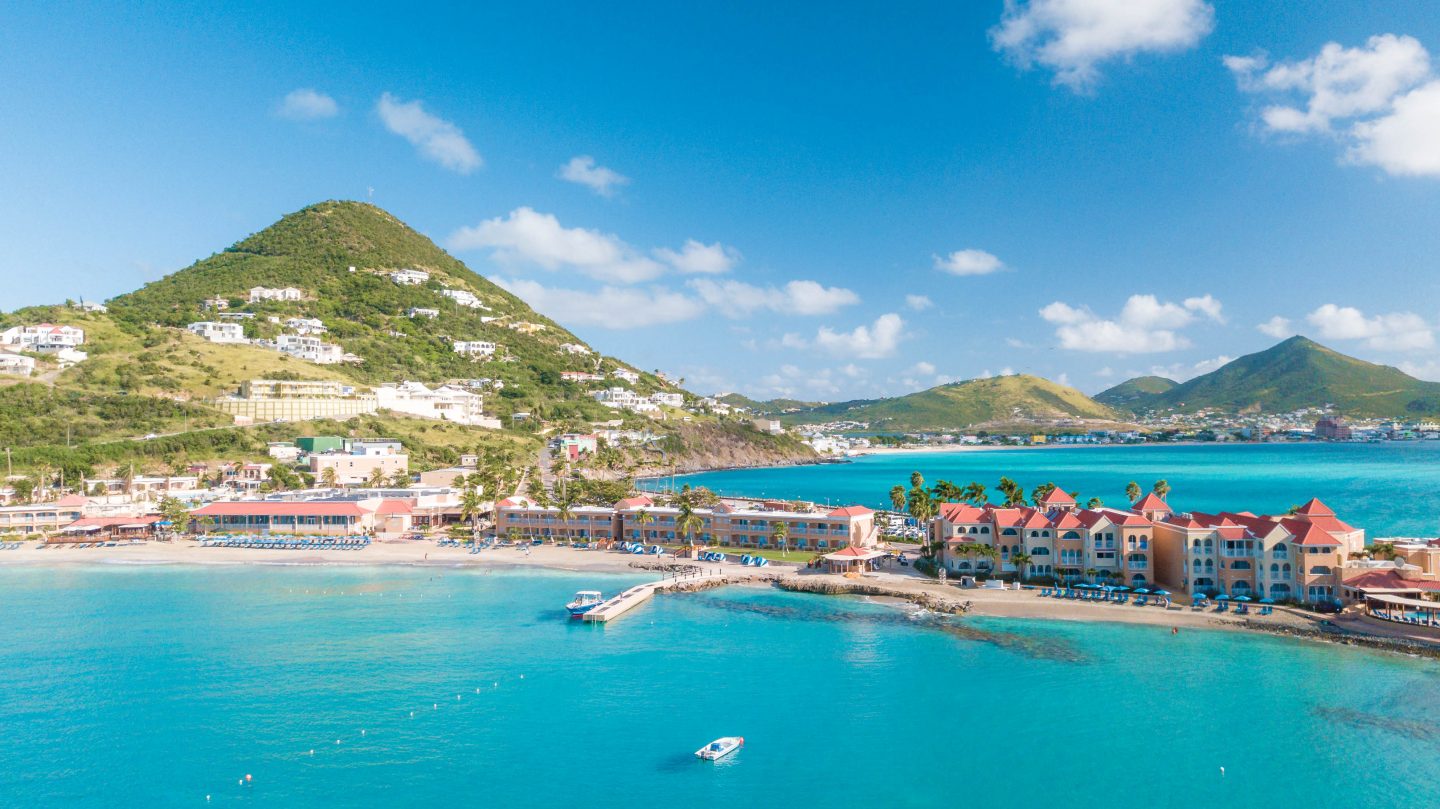 If planning a visit to the Dutch Caribbean island of St. Maarten, make sure to check out the top spots in the list below:
Maho Beach
Maho Beach is the ultimate must-do in the Dutch St. Maarten. With flights arriving every 20 minutes, it is a trilling beach experience. The beach strip is small but there are two beachside bars to hang out at to watch the incoming flights. Pro Tip: go to the airport early to drop your bags and then take a walk or short taxi ride to hang out at the beach before your flight home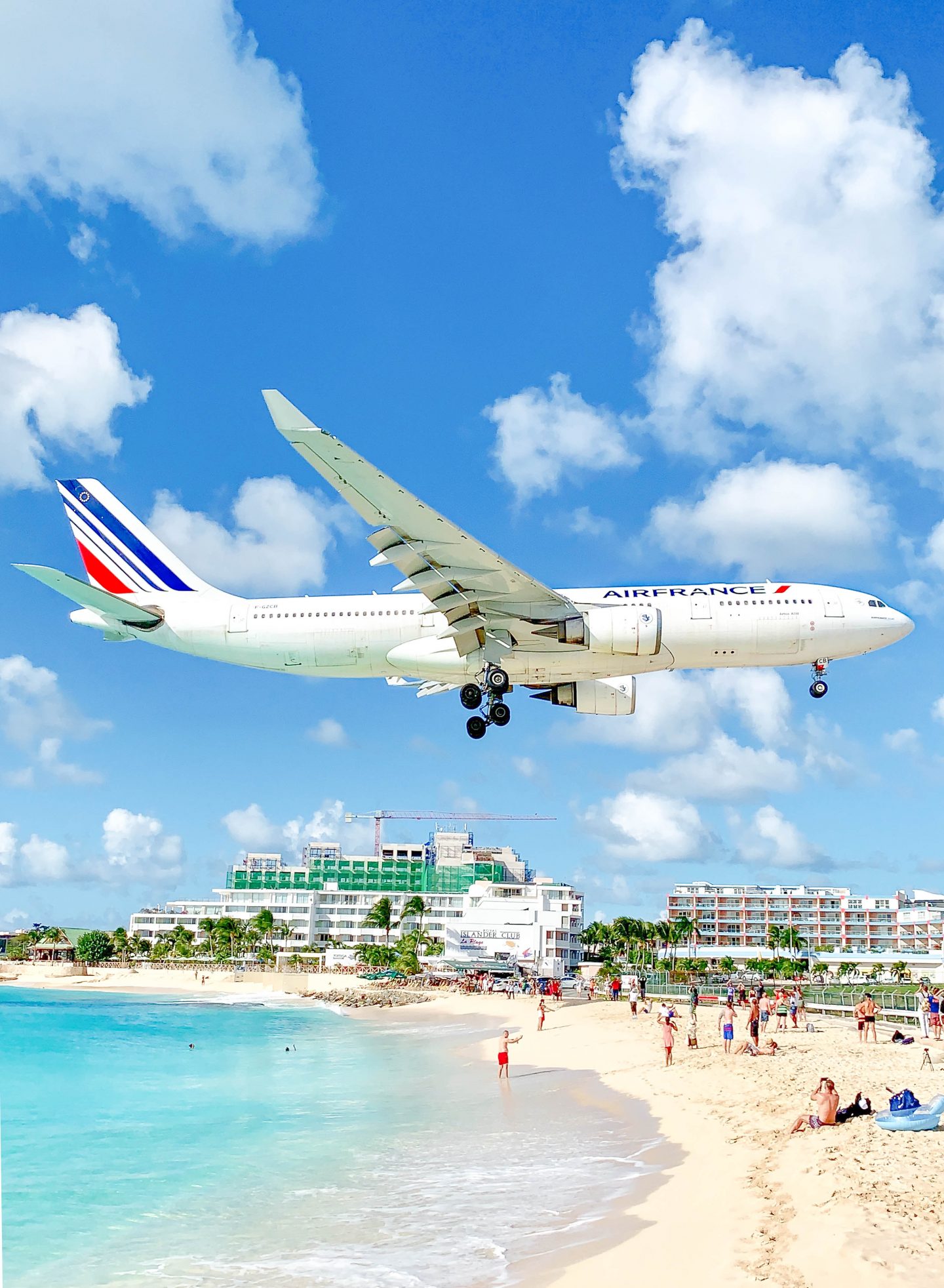 Mullet Bay Beach
the Dutch side is known for their stunning turquoise beaches and one of the best is Mullet Bay. Located close to Maho Beach, it is the quieter and bigger of the two. There are a couple local bars on the beach offering cold drinks and typical island cuisine. You can get a beach chair for $5 and enjoy the calm sparkling blue waters all day long. If touring the island by boat, make sure to make a stop in Mullet Bay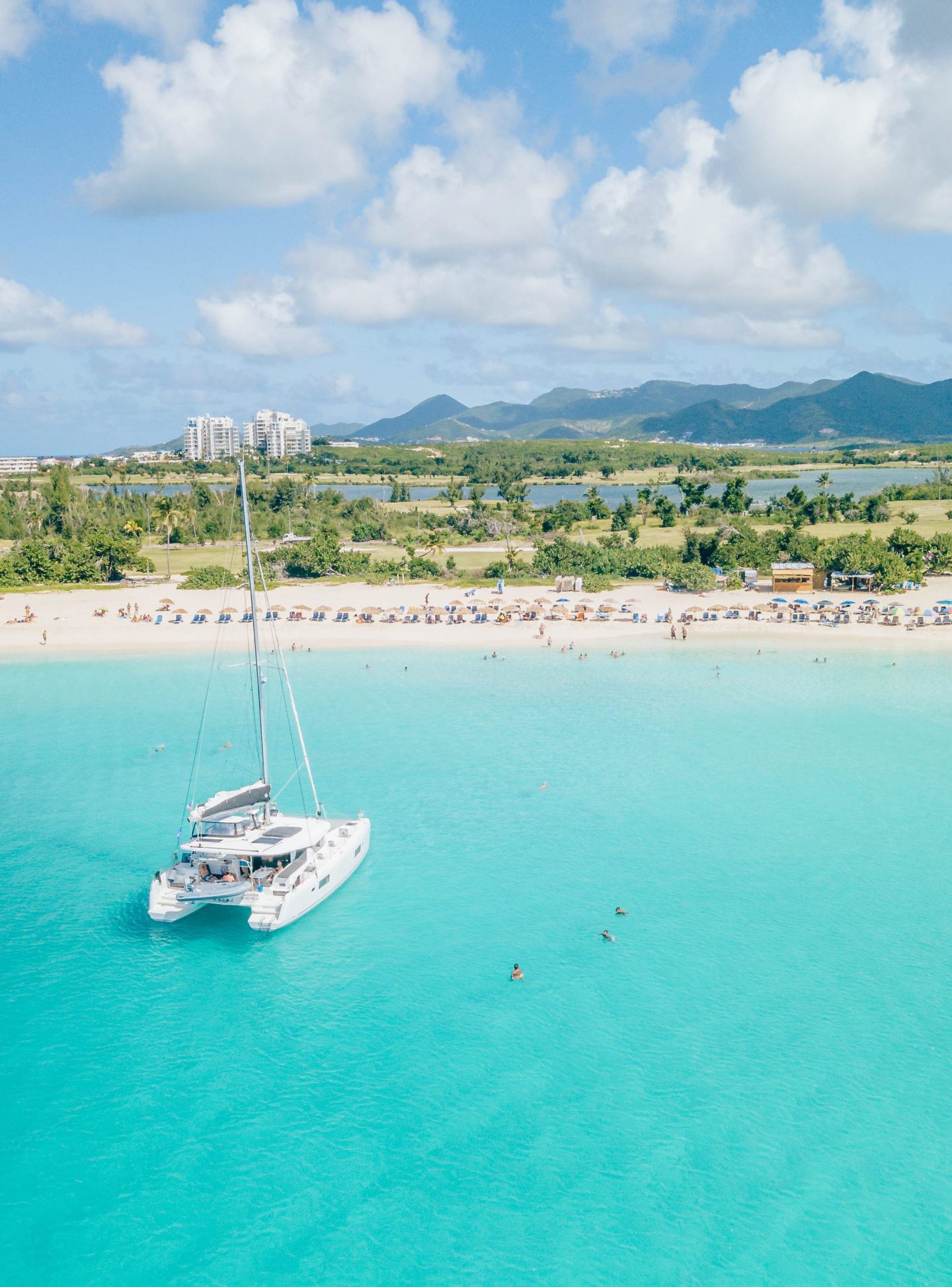 Front Street, Philipsburg
Get a taste of the hustle and bustle in the only 'city' on the island. Front Street is jam packed with tax-free shopping, local eats and fun attractions like the Guavaberry Rhum shop. It is a great first stop when docking at the cruise port and the perfect place to enjoy some food or drinks by the beach side in Great Bay. Definitely try a Johnny Cake while visiting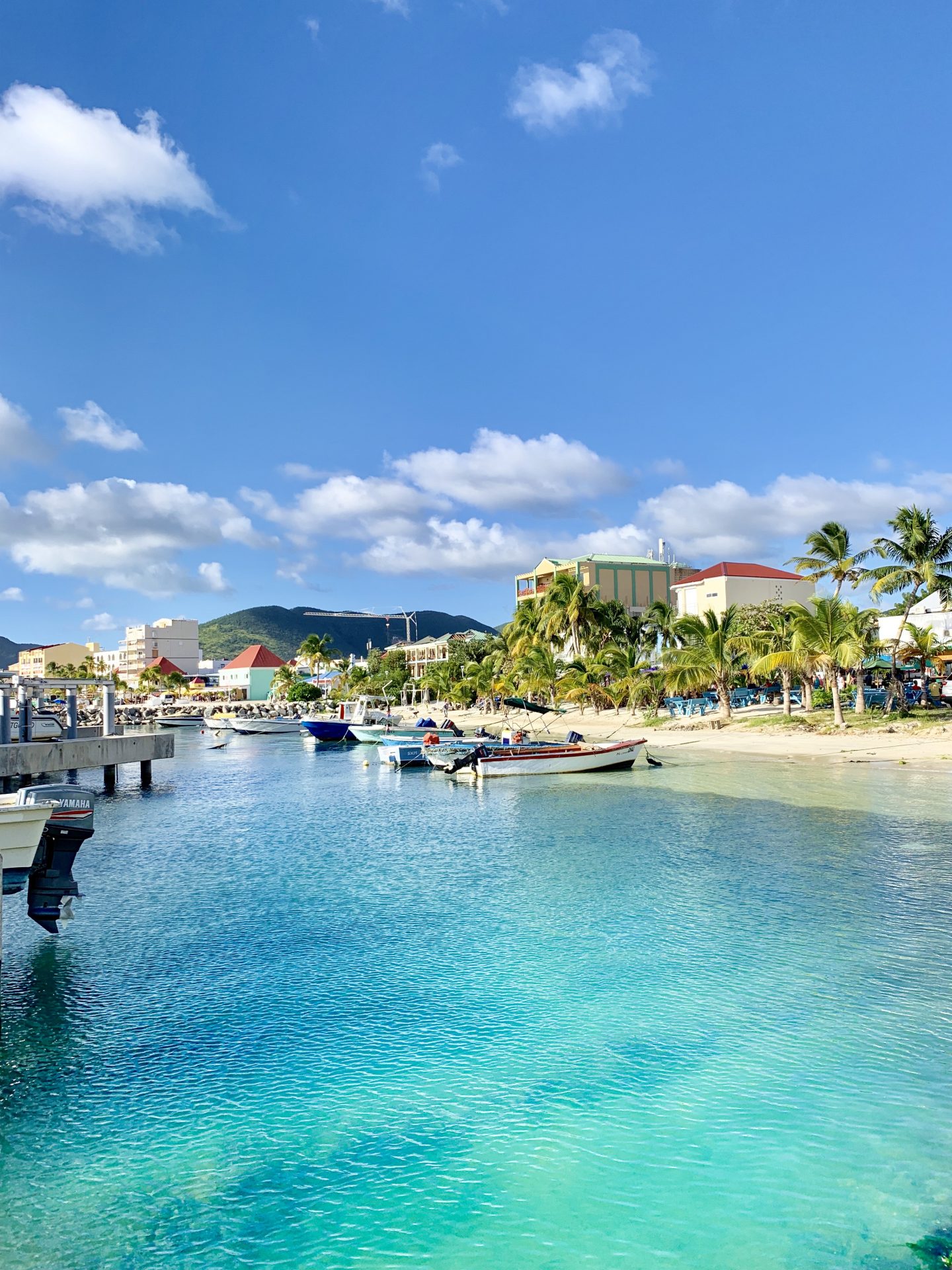 Rainforest Adventure
Rainforest Adventure is an epic eco-park just minutes from Philipsburg. They have many outdoor activities including the worlds steepest Zip-line: The Flying Dutchman! If you are too chicken for the steep zip-line, they also have canopy zip-lining and tubing down their hillside. At the top of the gondola you will get the best 360 views of the island! On the property you will also find Emilios, their newly opened 5* restaurant and an old plantation house with many local and historic artifacts from the land and site. Plan at least 2 hours to visit
Toppers Rhum Distillery
Have you ever seen how Rum was made? Visit Toppers Rhum Distillery for a full tasting and tour. They will give you the history of Rum production and show you how they are bottling and distributing their rum internationally today. If you are into the island liquor, they have a huge selection of wild flavours to choose from and sample. Definitely a fun stop whether you are a Rum drinker or not – make sure to try their yummy Rum Cake!