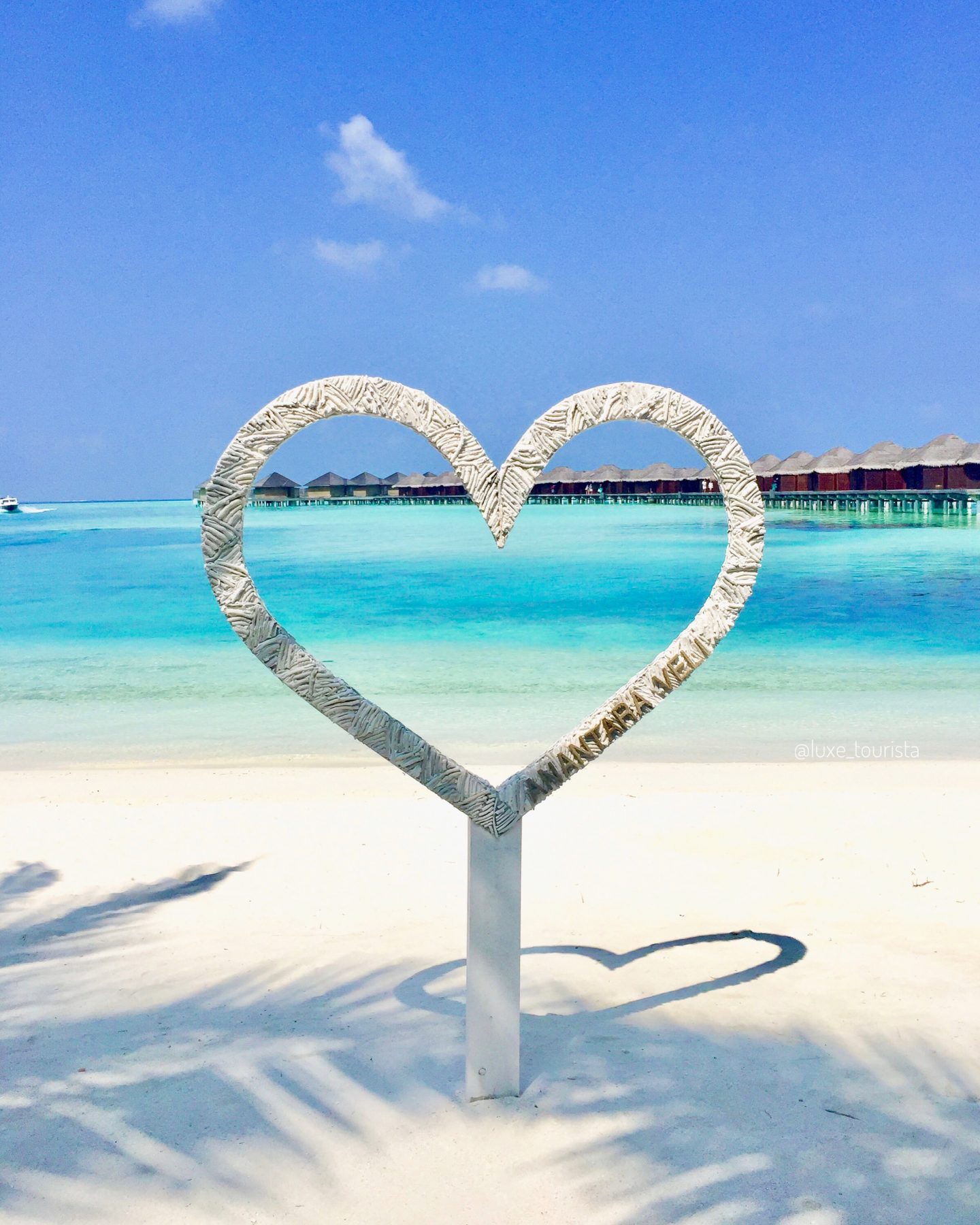 Have you ever dreamed of visiting the exotic Maldives islands but didn't know how you would possibly afford the heafty price tag? Well, Im here to help you save some money and get your dream vacation within your budget! Below are some tips to saving money while taking the vacation of your dreams:
Visit In the Offseason
The peak tourist season in the Maldive Islands is from December to April, but who says November isn't a good time to go? I personally visited in November (also known as the end of 'wet season') and the weather couldnt have been more perfect. It was a warm 28-30 degrees each day and NO rain. The resort was busy but not too crazy and we were able to stay in an overwater bungalow for a modest price.
Carefully Plan Transportation
This can be part of the substantial costs. Getting here isn't easy but there are somewhat inexpensive ways to go about it. I personally recommend either flying into Dubai or into Sri Lanka (Colombo) and booking a separate flight to Male, Maldives on a smaller budget airline. Once in Dubai, you can get a return flight on FlyDubai for approximaly $400USD. I recommend flying overnight so you wake up in the Maldives getting a full day of enjoyment without having to pay for a full night.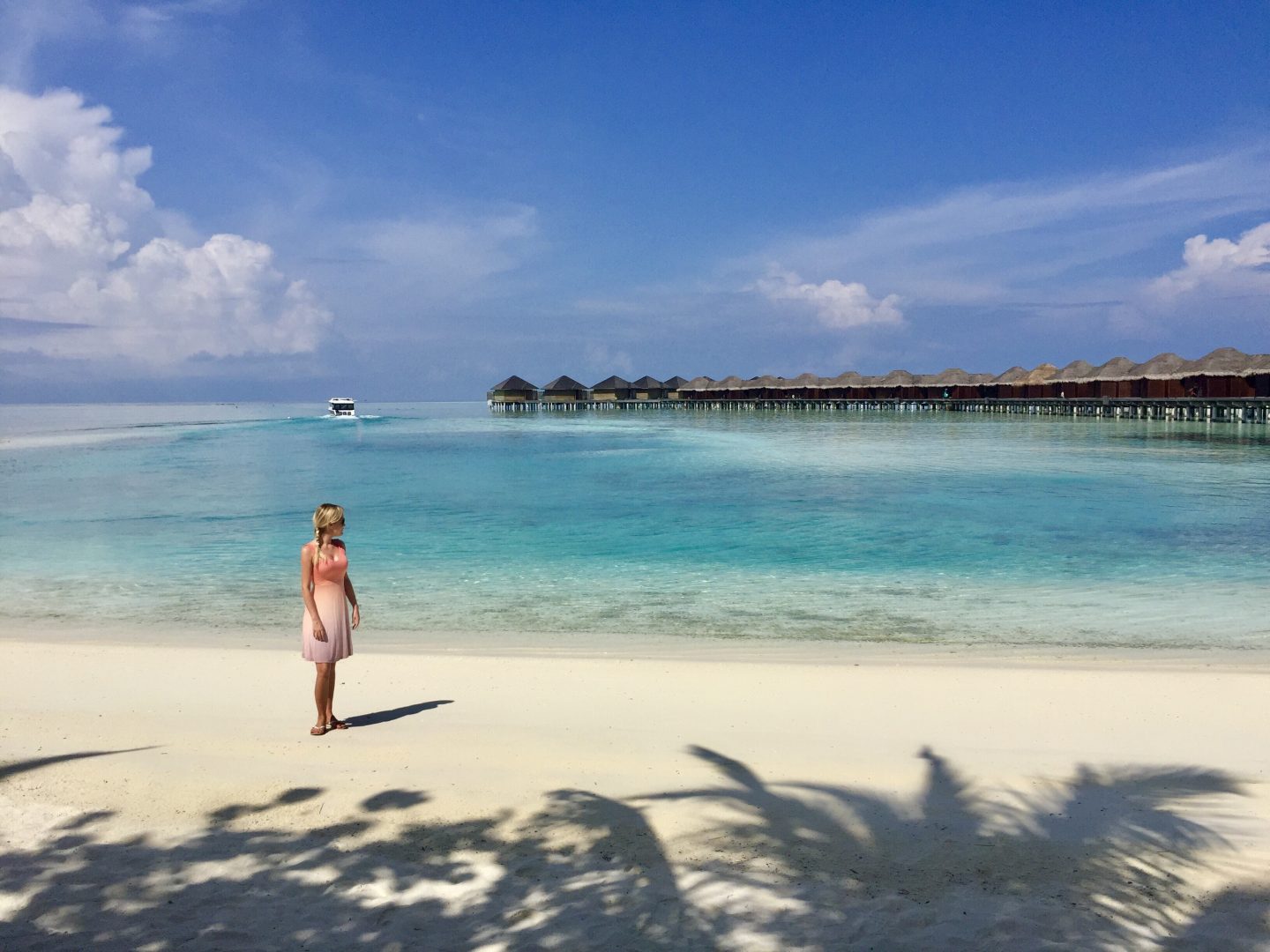 Where Should I book?
With over 1100 different islands to choose from, where to book is a tricky question. I highly recommend staying in somewhat close proximity to Male so that you don't have to pay for an additional flight once you arrive to the islands main airport. Most resorts will include boat transportation or it will be a fraction of the cost of a sea plane. There are plenty of island resorts that are a close 35 minute speed boat ride rather than a expensive plane ride. Also, by taking the boat, you are almost bound to spot a pod of dolphins – how cool right!
Treat Yourself to an Overwater Bungalow for Only 1 night
This is a great option for keeping your Maldives vacation under budget. Most resorts have the option of staying on the land (cheaper) and also staying in an overwater bungalow. Perhaps when you visit, you can stay most of your time on the land and then end it with a bang by switching to an overwater hut for your last day. This way you get the best of both worlds for under your budget!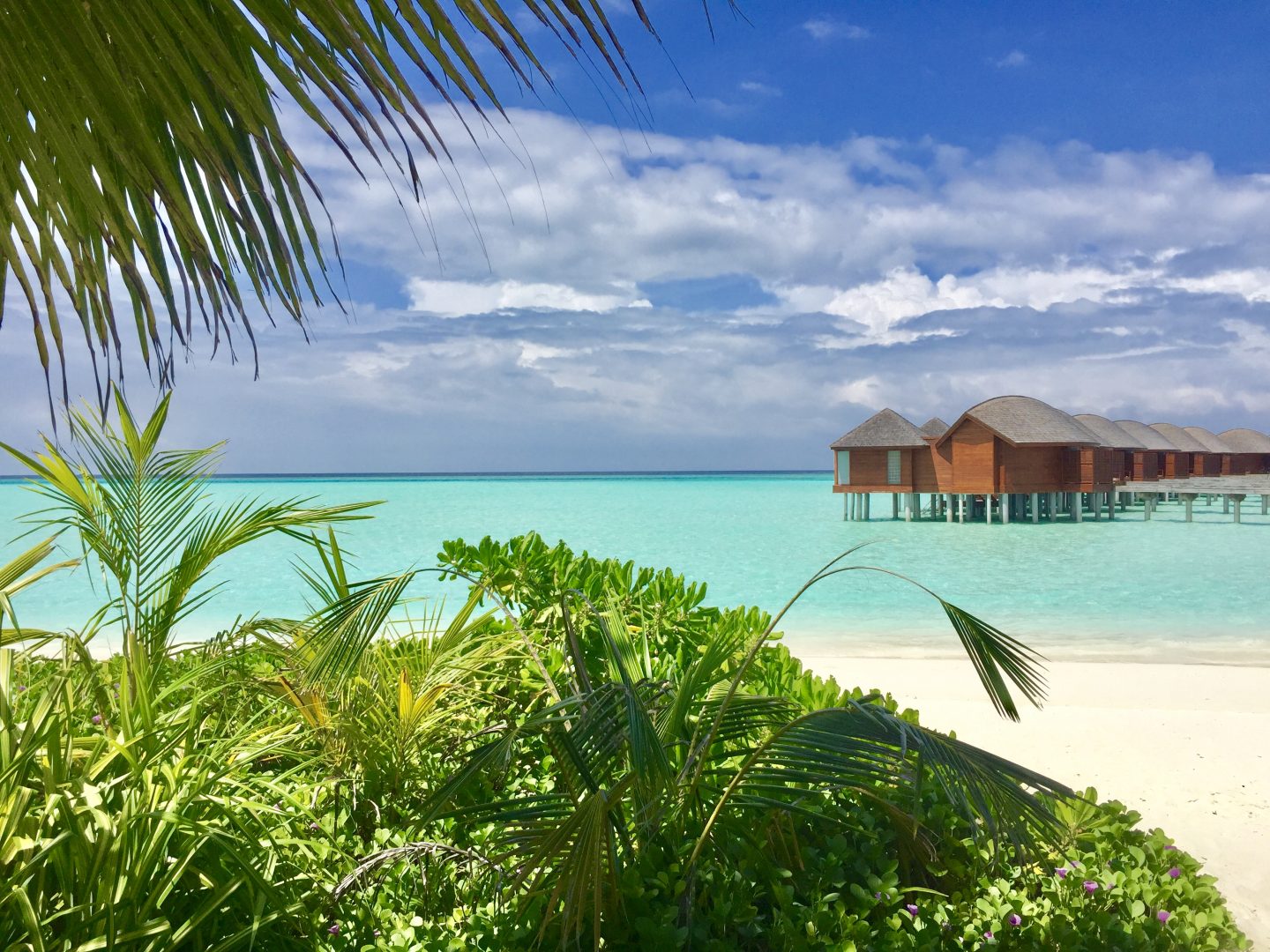 During your stay
Once you arrive you are pretty much there to stay. I wouldnt recommend staying longer than 5 nights as you might go a little stircrazy not being able to leave the tiny little island. Becuase you are 'trapped' in paradise, the food situation is at the mercy of the resort. In my experience, an amazing breakfast was included but anything outside of that was $$$. Dinner was upwards of +$100 USD per person, per night and a lunch entree would run you +$30 USD. While the food was excellent, not many people can afford this price tag for food/drinks. I HIGHLY recommend bringing snacks to stay underbudget. Had I know the price of food (and albeit, I get the crazy cost when everything has to be shipped by boat) I would have packed some snacks and alcoholic breverages from the airport before arriving